View cart
"Plumbing Services Series, Water, 3rd Edition" has been added to your basket.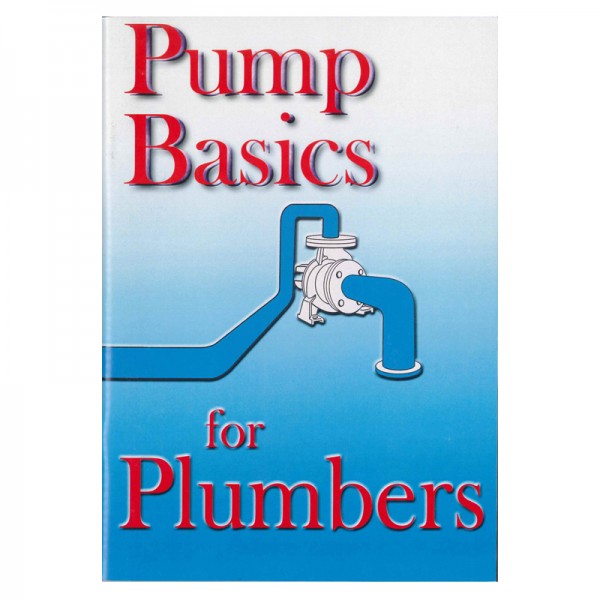 $25.95
Pump Basics
A quick reference and solution handbook.
Solutions for: Building, Fire, Mechanical Services, Air Conditioning & Heating, Irrigation, Pools & Spas and Wastewater
This handbook covers broad topics such as pump types and suitability. Emphasis is directed mainly on centrifugal pumps and their characteristics including capacity, head speed, power and efficiency, supported by charts, tables, formulas and graphs. There is a useful trouble-shooting chart and installation hints.