View cart
"A Guide to Pump Systems in plumbing services" has been added to your basket.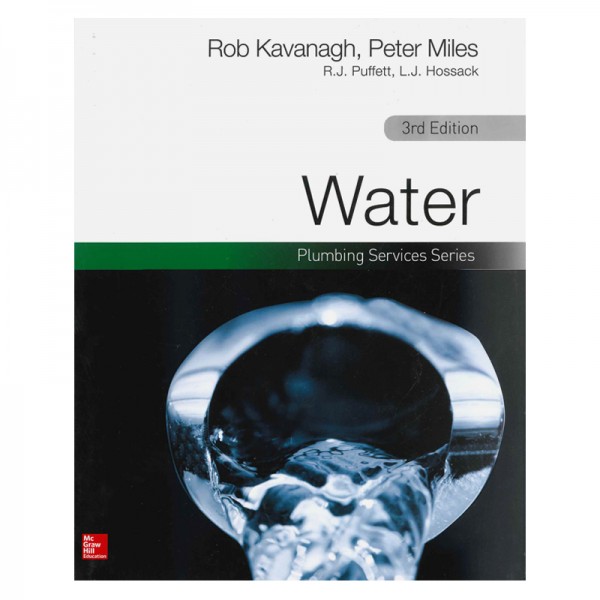 $59.95
Plumbing Services Series, Water, 3rd Edition
Water: Plumbing Services Series 3rd Edition
By Peter Miles Kavanagh, RJ Puffett, LJ Hossack
Water has been completely revised and updated to meet the requirements of the CPC08, Construction, Plumbing and Services Training Package. This is an in-depth guide to the storage and transmission of water, water materials, hardware, services and installation of hot and cold systems. New features include sustainable plumbing boxes, case studies, full colour illustrations and technical drawings, a competency grid, Australian Standards grid, worksheets and student research boxes. This is one of the most comprehensive guides to water and water management in the country.